It is a website that specializes in connecting people with timeshare properties that are available for purchase or rent. They offer a range of timeshare options, from luxury resorts to budget-friendly properties, and have a team of licensed timeshare experts who can help guide you through the process of buying or renting a timeshare.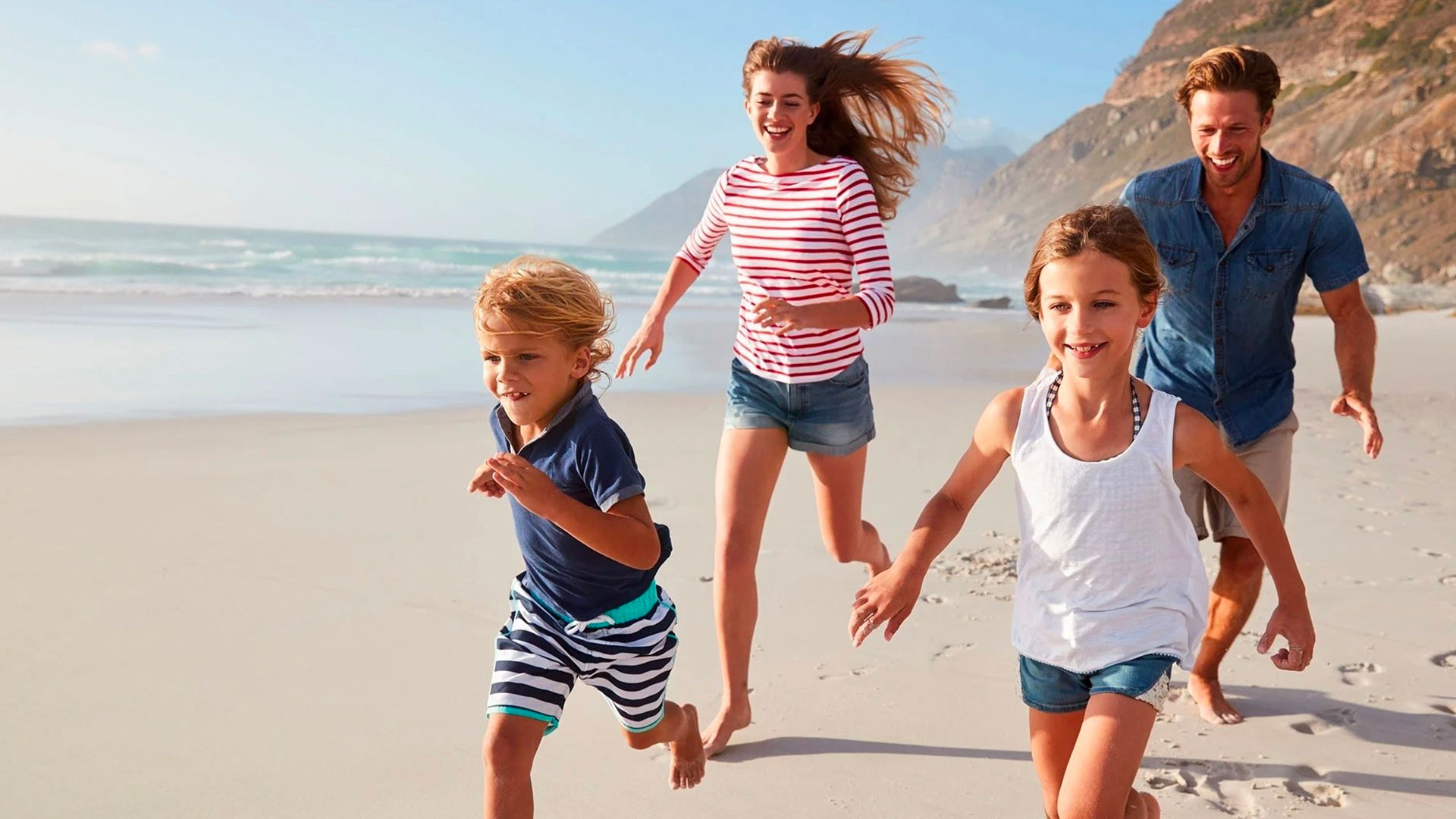 Our client's online services were in dire need of an overhaul, with an aim to create a seamless, easy-to-use platform for both customers and timeshare agents staff. As an experienced digital agency, we recognized the significance of a user-centric approach and worked closely with the client to re-architect the entire system. Our team of experts undertook an in-depth analysis of the existing system, identifying the pain points and challenges that the users were facing. Based on these insights, we crafted a solution that was intuitive, efficient, and highly accessible. In addition, we integrated advanced analytics and reporting capabilities, providing valuable insights to the marketing team responsible for content creation. Our team's attention to detail, expertise, and commitment to quality ensured that the new online services exceeded the client's expectations, improving user engagement and driving business growth. Overall, our partnership delivered a comprehensive, user-friendly platform that enabled the client to remain competitive and relevant in today's fast-paced digital landscape.
Key Success
Developed a complex, website with WordPress CMS with Salesforce inventory and booking management system.
Setup booking platform from scratch that is fully managed with website and backend salesforce CRM.
Refreshed the design and brand of a market leader.
Optimize the entire website to drive a successful marketing campaign.
Tested the website thoroughly to make sure it is working correctly. Once all stakeholders were satisfied with the testing, we launched the website and start promoting it.
Results
Through meticulous planning, thorough research, and skillful implementation, we have developed a website that not only fulfills our client's expectations but also achieves our business goals. Our approach was driven by a deep understanding of our target audience, their preferences, and behaviors. We carefully crafted a user-friendly design, engaging content, and optimized functionality to deliver an exceptional user experience. We take pride in creating a powerful and effective website that represents our brand and delivers tangible results.